BMI Engineering | Licensed Engineers Services HVAC, Heating Cooling Air Conditioning, Plumbing, BAS Control, Fire Protection
Heating & HVAC Services
Providing Top of the line Engineering
Cooling & Air Conditioning Services
We are also specialized in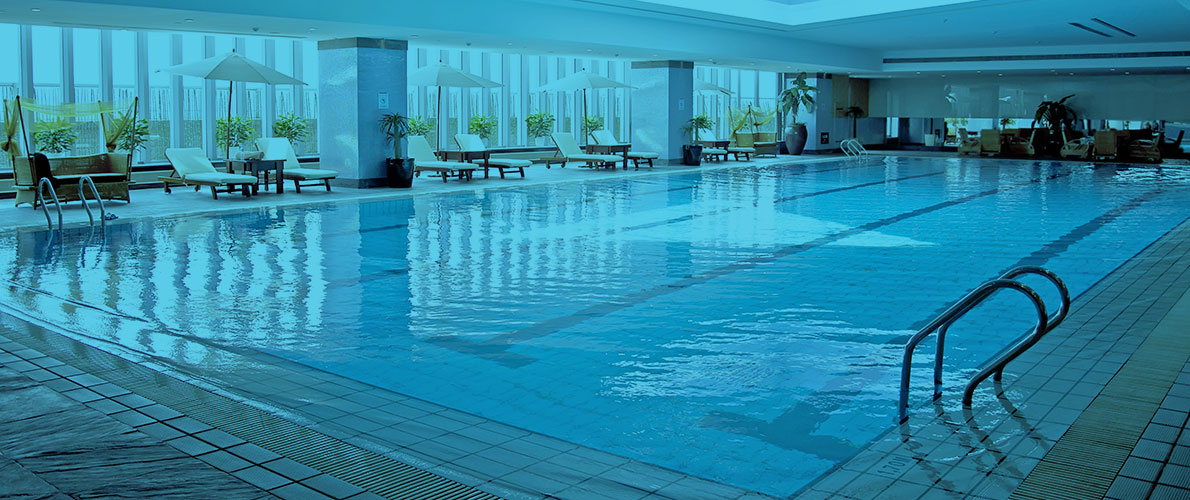 Plumbing & BAS Projects
We have also delivered stunning
BMI Engineering Inc
BMI Engineering Inc is a Toronto based company, which established in 2001 and is a multi-disciplined Mechanical & Electrical Engineering firm, specializing in mechanical and electrical design for a wide variety of buildings.
BMI Engineering Inc. provides wide range of services from feasibility study & schematic design to construction stage, Project Management, prepares Design Drawings and specifications, as well as construction administration.we serveas both prime consultant and sub consultant on projects large and small, including commercial, retail, institutional, government, industrial, and project/construction management.
Our mission is to provide our clients with the highest level of energy efficient design and engineering services; and to meet the needs, values, and goals of our clients.
Read More
Main Services
ELECTRICAL
The fast-paced changing of technologies and stringent codes, forces innovation in our electrical design decisions. We have impressive experience in a wide range of projects from administration to...
More
MECHANICAL
Our Mechanical Discipline has built a reputation for mechanical, plumbing, and automatic control system designs that provide comfortable, energy efficient and healthy interior environments. This...
More